---
This page is inspired by some other developer's "my setup" pages.
IDEs
So I largely do 2 types of programming, PHP and Go.
For most of my PHP work I use PhpStorm and for most of my Go work I use GoLand.
These are both made by JetBrains so they have an annual subscription associated with them, but the code completion and package imports make these things pretty awesome.
I use a pretty generic dark theme, and the FiraCode font for both of them. The only real customization I've done is moving the project panel to the right-hand side which I saw in Caleb Porzio's VS Code Setup, and I think it fit's my needs better.
I also keep a few other IDEs/editors on my system.
Sublime Text 3 - The IDE I was using before - I still find the multiple selection tools really comfortable in Sublime Text, so when I'm trying to do mass edits, to a CSV or something like that, I'll usually pop open Sublime.
VS Code - I usually use this for my static website projects (using vue or alpine and html)
Computers
I have 2 computers that I use for my dev work.
My primary computer is a 2017 15" MacBook Pro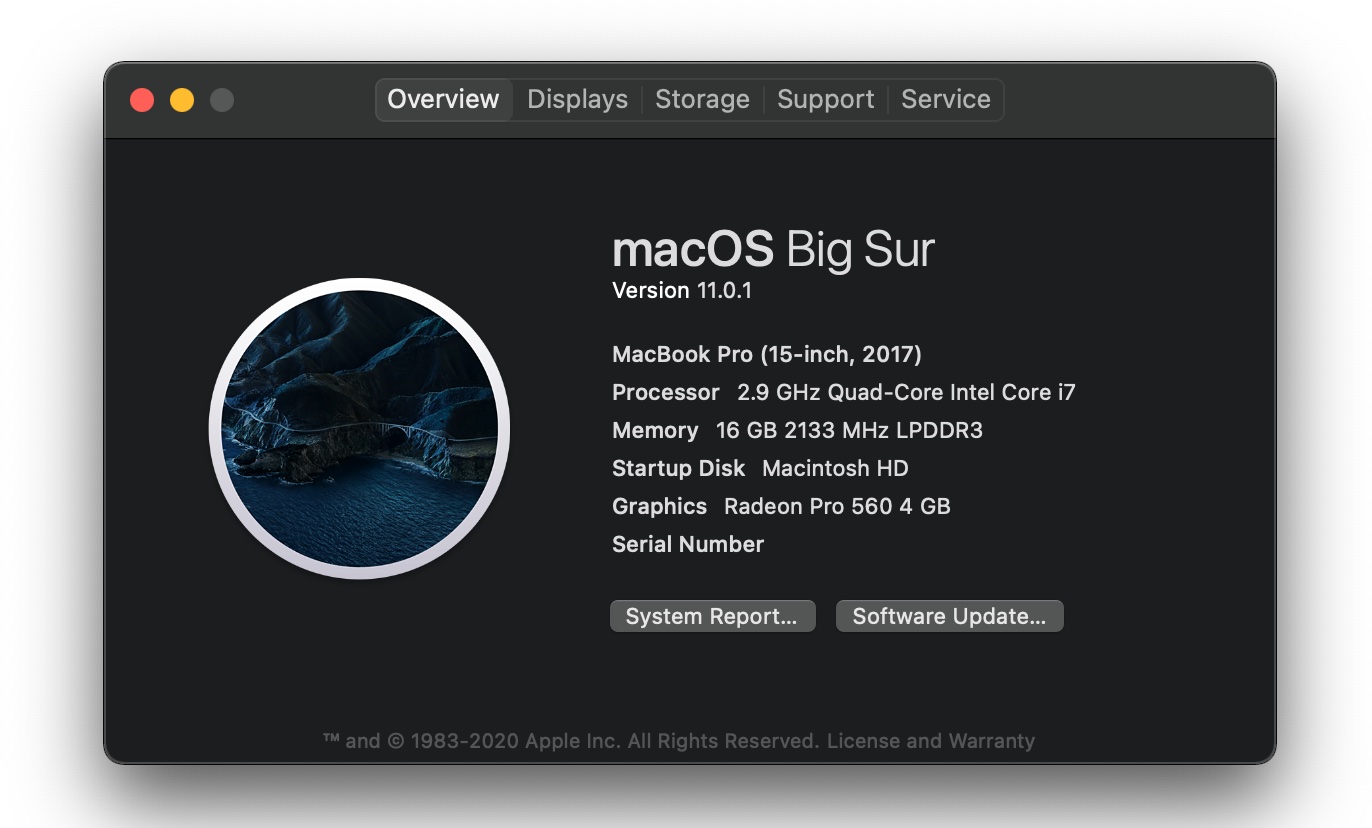 My secondary computer is an HP Spectre x360 ( 15.6" 4K/i7/16GB/512SSD )
The reason I need to use two separate machines is because I prefer Mac, and it works for most of my development work, but occasionally I need to build and compile for windows, so I have my HP for that.
The HP also has a great flip over touch screen with a stylus, so it works pretty great for taking notes or doing conferences.
Other useful dev apps
My Setup